Founded in 2003 in Turku, Finland, ODDLAND's forward-thinking delivery melds aggressive tones, spacious textures, and glorious melodies into a seamless and cohesive entity.

Following a string of successful demos, the band was signed to Century Media for the 2012 release of their The Treachery Of Senses debut album. Mixed and mastered by Dan Swanö, the record was greeted with a barrage of critical acclaim, including praise from top-tier publications like Rock Tribune, Metal Hammer, Inferno, and many others, and praised as the best prog-metal record ever recorded in Finland.

ODDLAND has performed at a number of festivals including FME, Tuska, Headway, and Progpower Europe, in addition to many shows alongside the likes of established acts including Soen, Leprous, Swallow the Sun, Omnium Gatherum, Amoral, and more throughout Finland, Sweden, Netherlands, Belgium, Germany, Lithuania, and beyond.

ODDLAND recorded the magnificent Origin at Fantom Studios (Insomnium, Korpiklaani, Oranssi Pazuzu) after which it was mixed and mastered by Daniel Bergstrand (Meshuggah, In Flames, Dimmu Borgir). Containing over forty- ve minutes of music, the album bears a theme which ties deeply into the lyrics and extensive artwork, with a separate piece of art being created for each of the nine songs by Egyptian artist Mohammed Essam.




Sakari Ojanen - Vocals, guitars
Joni Palmroth - Bass
Ville Viitanen - Drums
Jussi Poikonen - Guitars

Worldwide: Sensory Records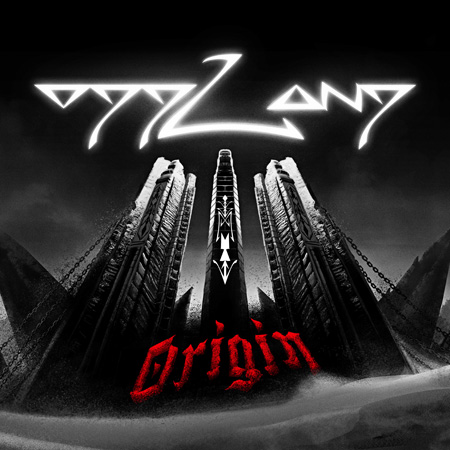 2016 - Origin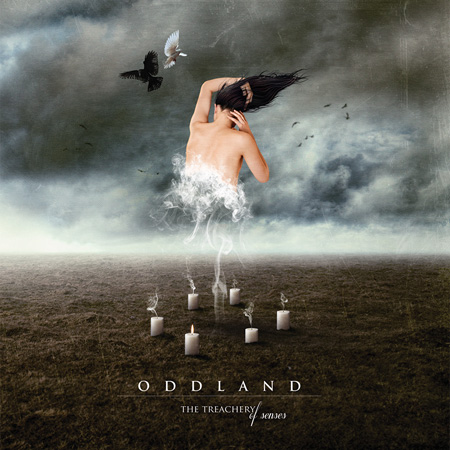 2012 - The Treachery of Senses