After Lapse is a melodic, progressive metal band from Madrid, Albacete and Bilbao (Spain).

After Lapse was initially created in 2018 by Roberto, Pablo and Arturo Rodriguez (Guitars) who had worked together before in the band "Delyrium" for many years, but Arturo had to leave the band due to health issues.
Pablo and Arturo had been writing music together from the very beginning but, after Arturo left, Pablo took full charge of the writing.
After a few member changes, the band finally established their current line-up in 2021 and caught attention from the Danish agency, Intromental Management, who signed the band immediately upon hearing the demo's, the band had done at that time.

During all of 2021 and 2022, After Lapse kept writing and recording music for their debut album, "Face The Storm" and the band immediately got signed to a label, when Frontiers Records heard the songs. The album is to be released worldwide, through Frontiers Records in December 2022.

The musical influences of After Lapse vary from progressive metal bands like Dream Theater, Devin Townsend, Pain Of Salvation or Haken, to power metal bands like Kamelot, Angra, etc, giving them a wide range of musical diversity throughout the whole album.




Ruben Miranda - Vocals
Jorge Ruiz - Guitars
Pablo Sancha - Keyboards and backing vocals
Javier Palacios - Bass
Roberto Cappa - Drums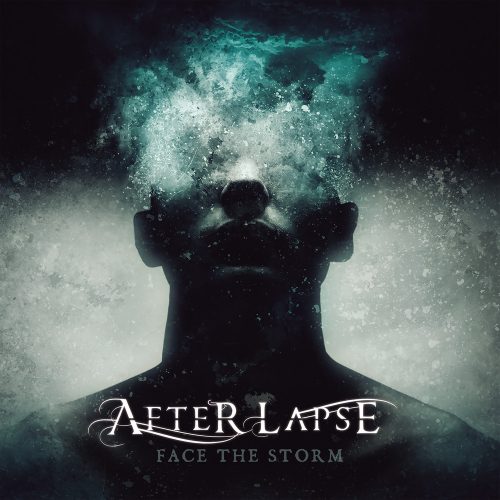 2022 - Face the storm